Great Beginnings Inspire Great Possibilities
EarlyON Child and Family Centre Simcoe North offers programs for parents and caregivers of children prenatal to six years of age which can assist in their parenting or caregiver role.
EarlyON Child and Family programs are built on the four foundations of learning: Belonging, Well-being, Expression and Engagement. All sites provide access to play and inquiry based learning, information on child development, parent education, early learning activities, referrals to community resources, nutrition information and pre- and post-natal resources.
EarlyON Centres provide services that are child and family centered, community driven, integrated and collaborative, developmentally appropriate, socially inclusive, and evidence based.
The centres also provide: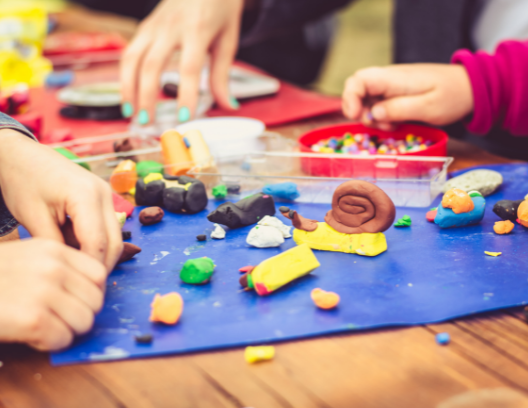 Access to play and inquiry-based learning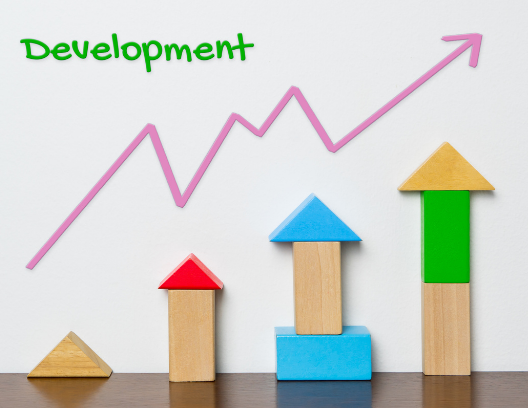 Information on child development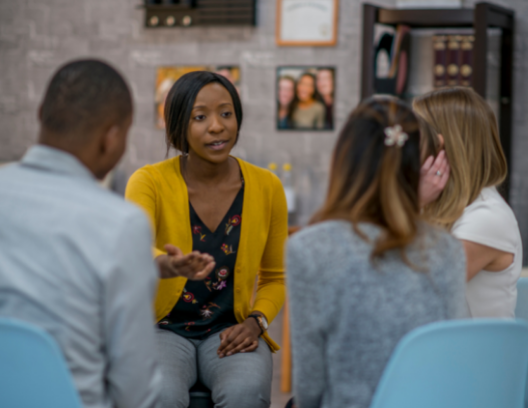 Parent Education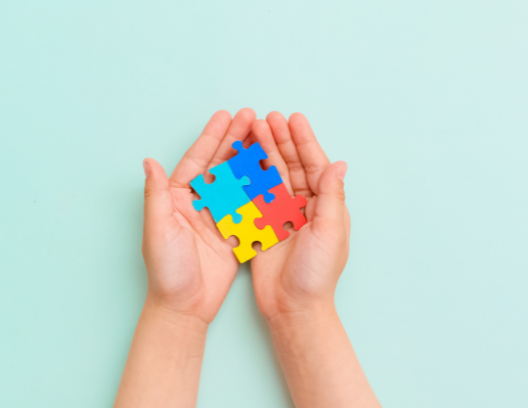 Referrals to community resources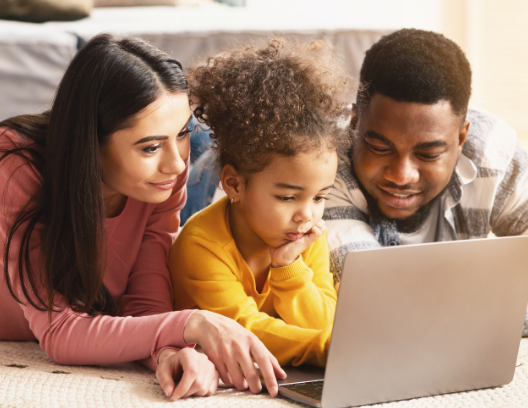 Virtual programs and resources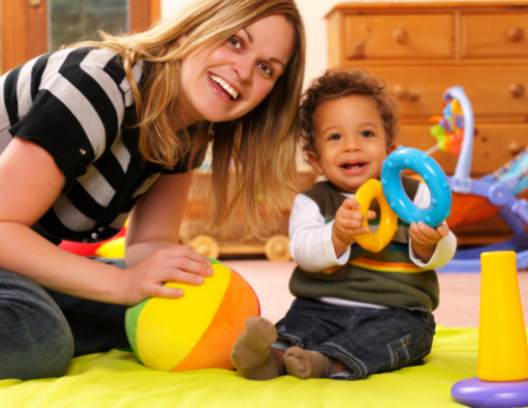 Developmental screening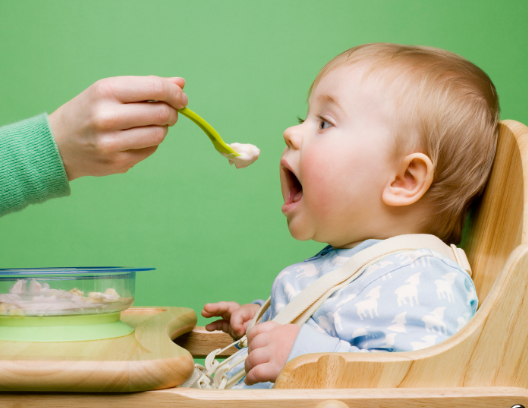 Nutrition Information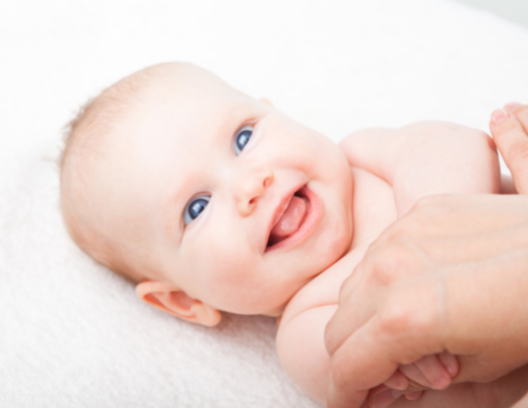 Pre and post-natal resources